---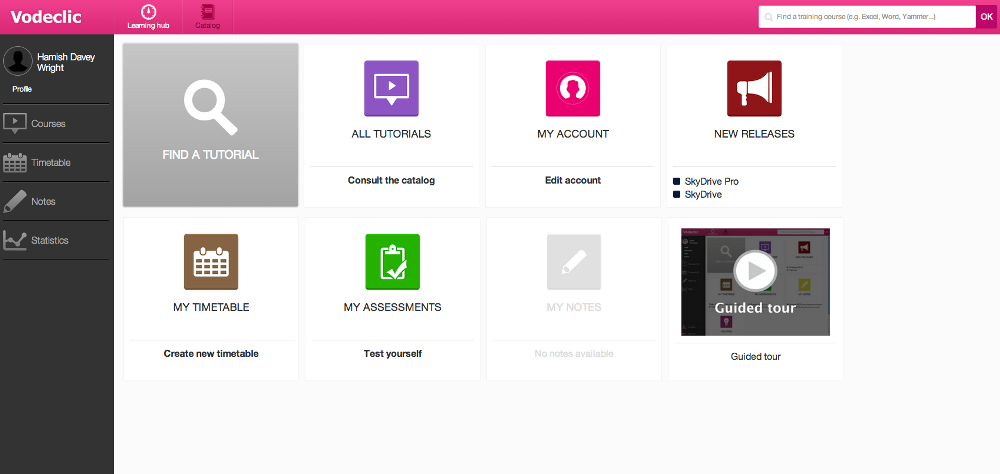 ---
---
---
---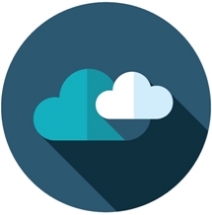 Implement our ultra-versatile ICT training catalogue and broaden your school's access to digital resources. Your pupils will benefit from an effective and accessible training solution that enables them to develop their desktop and internet skills from the comfort of their own home.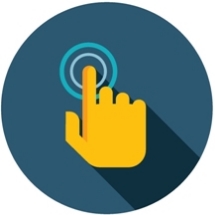 Provide innovative digital resources and diversify the services you offer. Implementing Vodeclic helps you to deliver greater member satisfaction, build user loyalty, and expand your user base.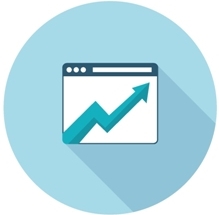 Strengthen the relationship between your school and your students. Further their ICT development and cement your institution's role as an advanced center for learning and self-improvement. By accompanying your users as they grow personally and professionally, you ensure that your institution continues to deliver a superior service.
---
---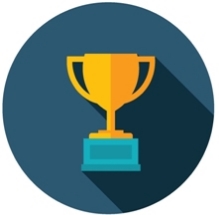 Give your learners the support they need to push their IT skills further. Vodeclic offers training and assessment on all the key software applications that your students will need in their IT classes, including word processors, spreadsheet and presentation applications and database managers.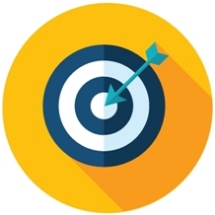 Vodeclic implement a training framework that organizes 18256 tutorials into 10 key categories and 55 skill sets. This framework means that you can focus your training on specific abilities, such as "Protecting your personal data", "Configuring your operating system" or "Inserting and editing text".
Demonstrate the importance of ICT skills in today's society and close the digital divide. Your students learn at their own rhythm, when they want and from any computer, tablet or smartphone. Vodeclic leaves no-one behind in the drive for ICT proficiency.
---
---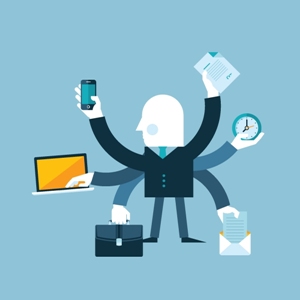 Accurately track your training program's impact with our advanced reporting, management and analytics tools. Measure every employee's overall development with tutorial statistics, in-depth breakdowns and assessment results.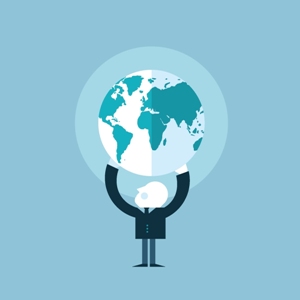 Innovate your business and bring online desktop training to your workforce. It's simple to implement, available for everyone, and risk-free. Take advantage of the newest training methods and technologies and watch your workplace culture flourish.