6 languages to learn and 11 languages for the interface
---
---
---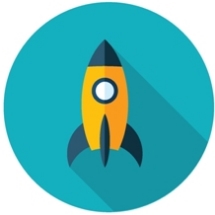 Thanks to Lecoli Language, add another language to your resume and open more doors.
---
---
---
---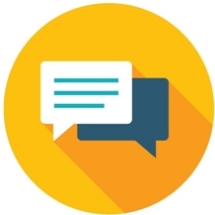 By making interactive games, video, speech and live news available, Lecoli language makes learning a language a fun and enjoyable experience that truly engage your learners.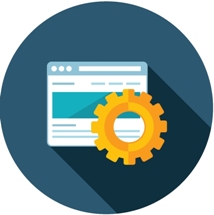 Lecoli language requires your learners to run an initial baseline test; to find out how they perform against international standards. Thus, content is tailored to meet each learner's needs and level and they can progress through the different level to improve their English independently.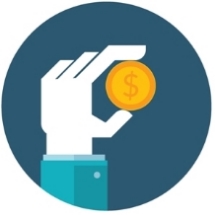 Lecoli language is the most cost effective solution on the market. So let your students enjoy all our exciting features in a comprehensive package.
---
---