TESTIMONIAL
WHAT DO THEY SAY?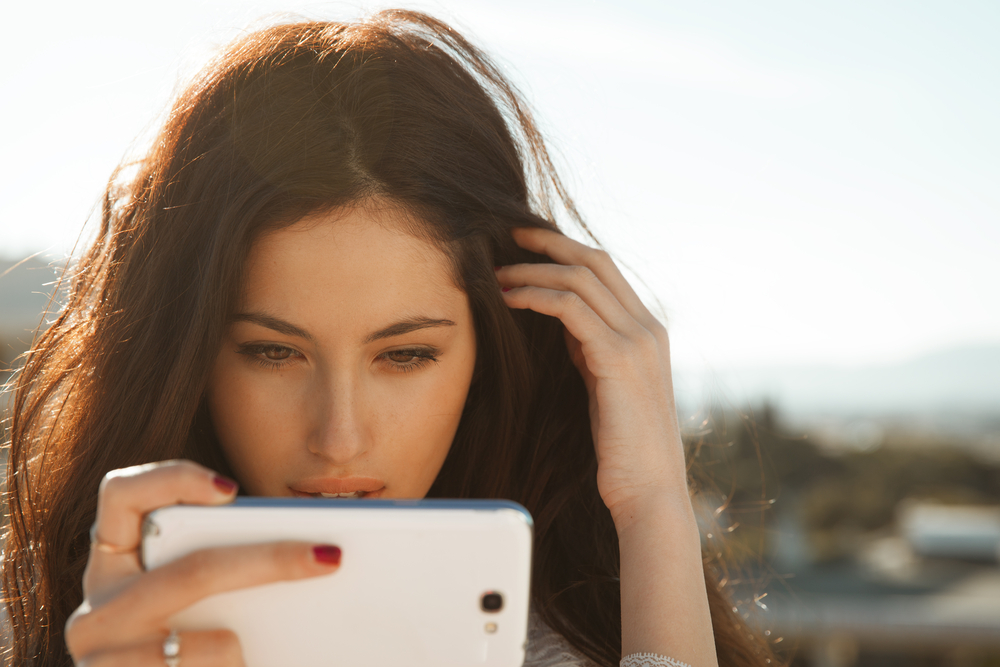 "Curatr complimented the learning in this course perfectly. It was also very helpful in finding and linking objects with similar themes through the usage of collections, albums, and guides". - Ryan Klayman, Caterpillar, USA

.
"It's amazing how addictive this Curatr actually becomes once you get into the swing". - Paul Clayton, Barclaycard, UK

.
"The website is fantastic I really enjoy the elements of ranks, levels and gateways. The format of a game like site is excellent and helps to motivate". - Maria McKeown - Office Depot, UK

.
"I've been playing around with Curatr, visiting briefly the various items and spending a little more time with items of special interest or significance, just like I would in a museum." - Santosh Joy - AOMi, India

.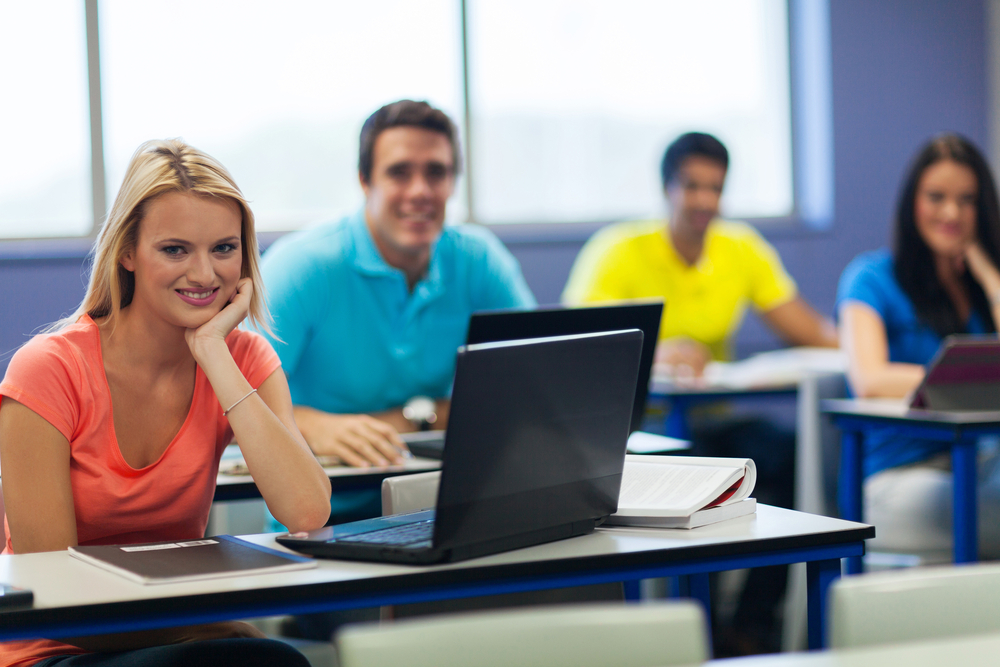 "Curatr integrates some of the best practices of instructional design and social media". - Kristina Schneider, Brandon Hall Research, USA

.
"From what I've seen it's certainly innovative and we'll be keen to track progress". - Adrian Jones, Elearnity, UK

.
"I have spent the past two days completely engrossed in your Curatr system – it's awesome! This is what content management and eLearning SHOULD look like." - Kristen Bourgault, Instructional Designer, Quinnipiac University, Canada

.
"The interface is very natural, and links to familiar concepts, so is easy to navigate around. The game elements I like a lot". - Alex Moseley, Educational Designer, University of Leicester, UK

.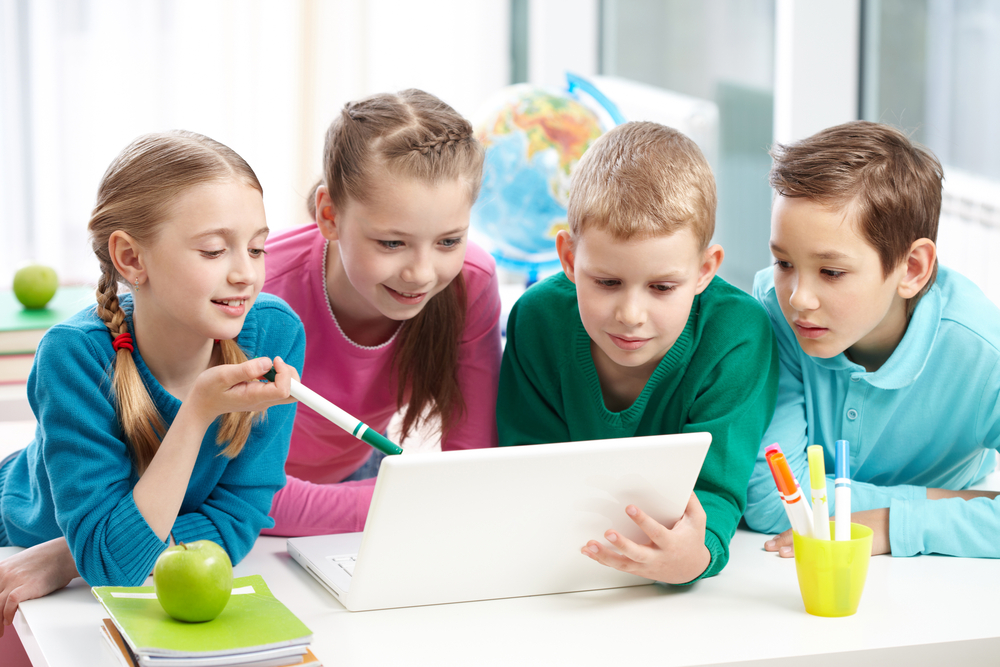 This was the first time that I have completed language learning online and I was very satisfied. The training and the exercises were very coherent and relevant to what I wanted to learn. I was very pleased with this program. Arthur, France

.
Everyday in my field of work I use multiple languages, but I had problems with the grammar… The results that I obtained with Lecoli language truly surprised me! I had never before used an e-learning platform, and I have got to say that I had a very positive reaction! What I love the most was the ease of use associated with this platform. I have already recommended Lecoli language to my friends, and I would be happy to pick up where I left off! Elisa, Italy

.
I started to use Lecoli language out of curiosity. I already had experience using e-learning, but Lecoli language truly outperformed my expectations. This was a purchase that I was truly happy to have made. I mention Lecoli language to everybody who asks me how I was able to improve my English so quickly. Paola, Italy

.
Lecoli language seems to have embraced e-learning to its fullest. They have made their platform intuitive and automatic in order to facilitate e-learning where no professor is necessary. All of their tools are integrated to make auto-education possible and adapt to individual development in the language. E-learning Answer, USA - www.elearninganswer.com

.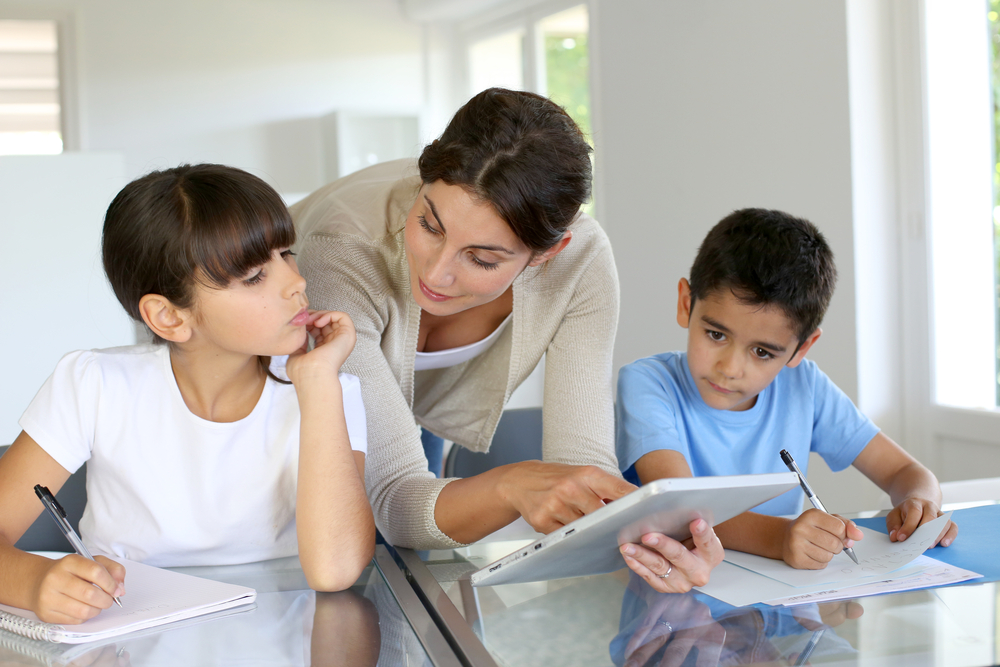 The first impressions were great, there is a very large number of activities and exercises available and so I decided to improve my English over the course of six months. I was able to choose from six languages: English, French, Spanish, Italian, Dutch, and German! I still haven't been able to test out all of the different activities, since the diversity is so vast! (…) What I loved the most was the Speech Trainer, where I received an evaluation of my pronunciation. Langues Mag, France - www.01langue.org

.