CASE STUDY
OUR SUCCESS STORIES
---
Stratford University needed an online solution that would allow teachers to create engaging eLearning courses for their classes. Curatr was the perfect learning solution; the flexibility allowed fourteen teachers across a multitude of disciplines, from English to nursing, access to Curatr to create their eLearning courses and the ability to administer these independently. Unlike many other eLearning providers, courses in Curatr take hours not weeks to build, making them an effective, efficient learning solution for teachers.
Building a course
The building of the course is the same for all teachers. An online administration system allows the teacher to build the structure of the course by adding objects, setting the difficulty and creating end of level questions. For this course "Museum of the Human Body" the course leader has built 18 levels but teachers can choose as many or as few levels as they wish.
Monitoring success
In the administration section, the course leader can check the progress of students. There are a number of options: top performers, level completions, top five most viewed objects, most popular tags, level completions, gate completions and top contributors.
Reporting
For educational establishments, it is important for teachers to see whether students are working through the course. In Curatr, the course leader can look at how students are contributing to specific parts of the course, checking which students have completed each level.
User experience
Of course, building the course and getting results is great, but how do students interact? Here you can see the user interface; students click through, completing tasks and moving through the levels, revealing more tasks as they go. They are encouraged to leave comments which build object-orientated discussions..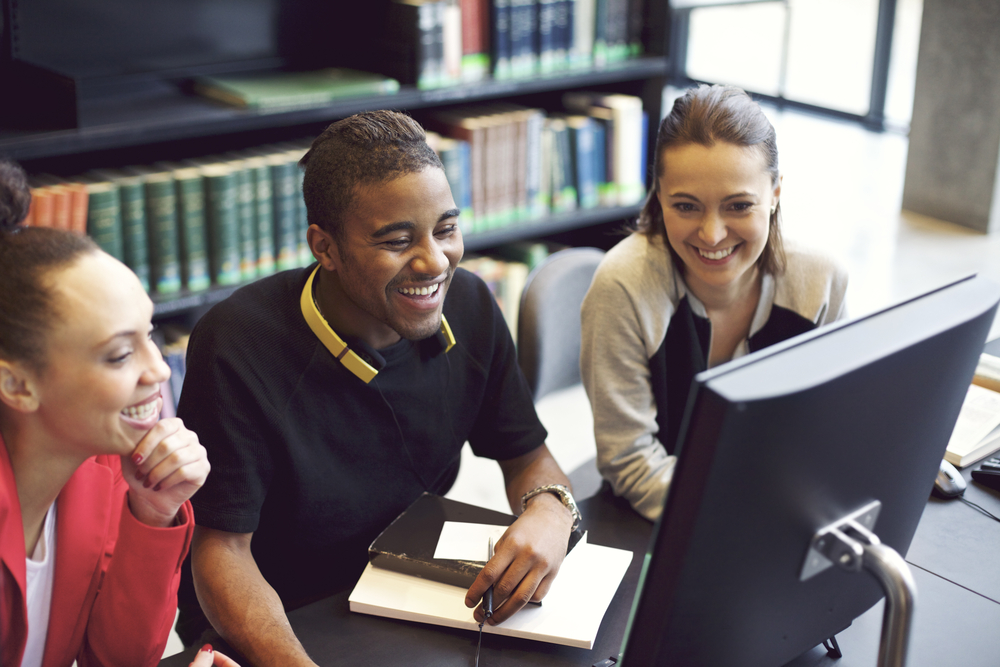 Investigation in to increased participation (compared with Blackboard LMS) 60% increase in time spent 'in class' 3 times more contributions 100% of students prefer Curatr to Blackboard LMS for collaborative learning.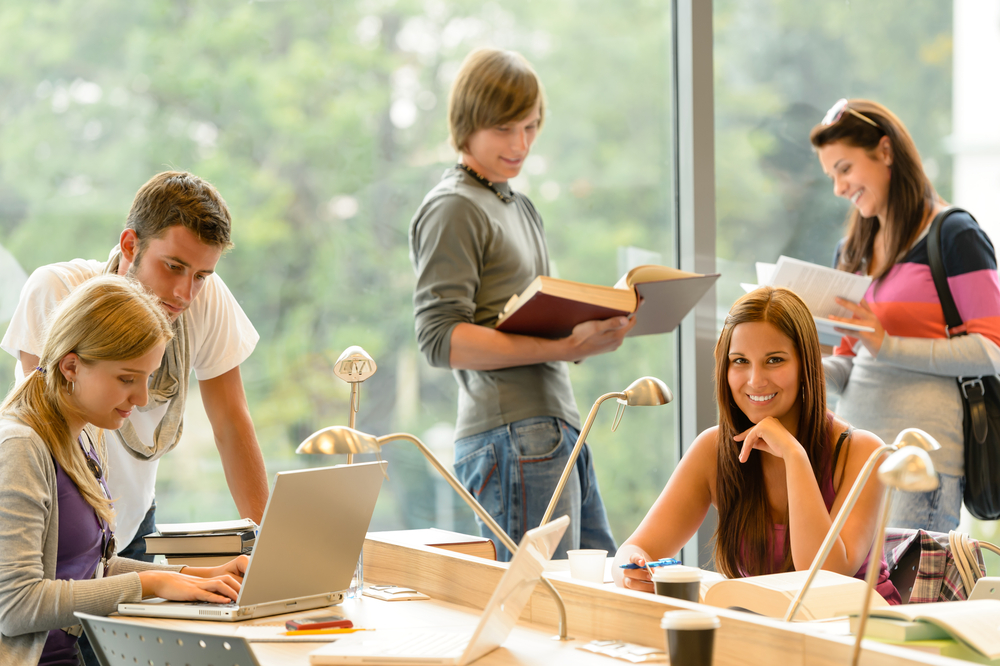 Investigation in to quality of participation Using Cognitive Presence (Garrison et al, 2001). Is there a relationship between the number of 'higher-order' contributions a participant makes and the quality of their final assignments? A detailed content analysis was undertaken.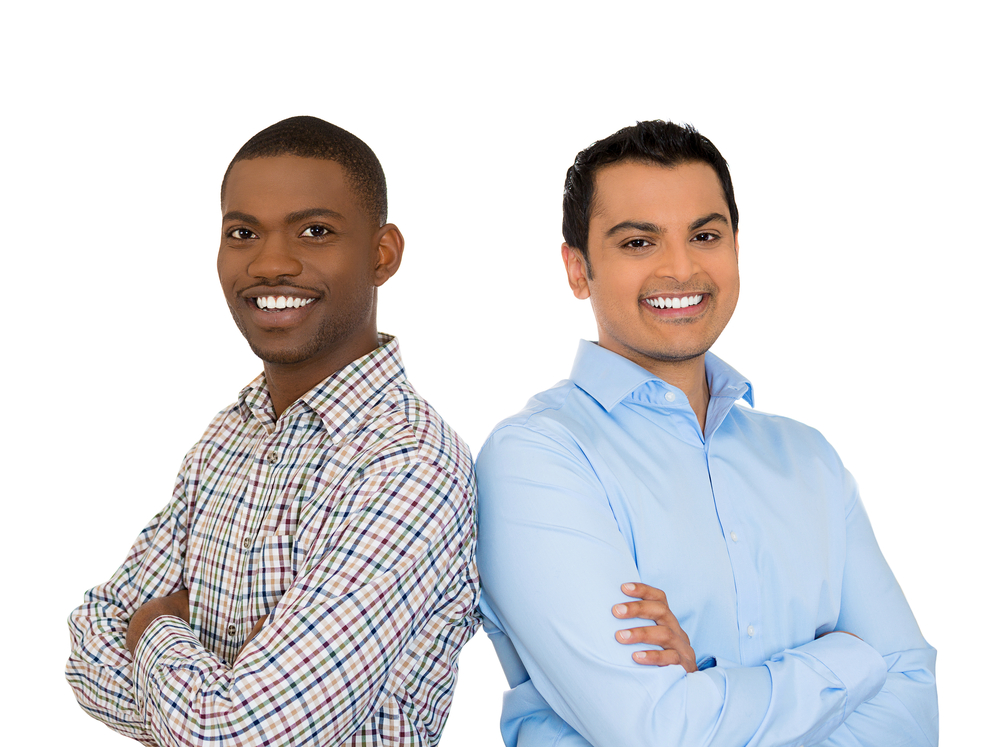 The Doctors Without Borders NGO offers the Vodeclic training solution to all its employees. Now they have the answer to all their everyday IT problems without having to turn to their IT help desk.
PRIVATE SCHOOL IN SOUTH INDIA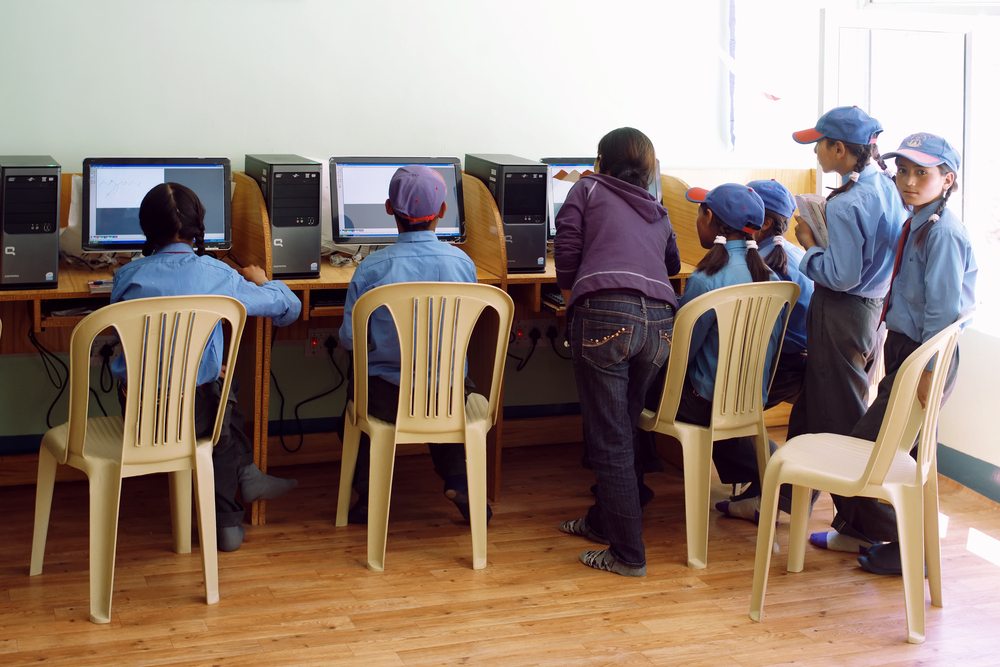 One of the most prestigious schools of South India, run by an association, has around 2,500 students. It had some unique requirements for its administrative and academic processes.
Unique requirements of the school
Frequent admissions and transfers round the year. Tracking the fee collected. Linking the transfer certificate issued to fee . Assigning fee based on father designations.
Challenges
Since the admissions on a single day could be of the order 70-80 on any day of the year the sudden inflow of admissions and on the same day an equal number of students will have to issued TC. The staff will have limited time and resources to process the admissions and TC and also check on fee dues. This required custom workflow process to ensure an admission of TC should not take more than 5 minutes. Fee collections for this school are collected at bank via challan and at the school premises. This required staff to make and verify and do redundant tasks like entering in multiple registers/books.
Solution provided NextERP
NextERP has been customized and configured based on the school's requirements. The team has made mocks taken approvals from school to confirm if they are meeting the school's requirements. The team after the delivery of these customizations has done a handover and together with school the NextERP team has identified areas to reduce the staff's burden, based on which the NextERP is further tuned to help them do their work faster. The school as on date issued thousands of TC's and made thousands of transactions worth several crores, through NextERP without any hassles.