---
FEATURED SERVICE
LECOLI LANGUAGE
---
---
With Lecoli language learning has never been so easy!
Choose from more than 6 major European languages.
Get 24/7 access, anywhere anytime!
Get an accurate initial assessment to personalise the training
Get a certificate on completion, and be fully prepared for all major certifications .
---
SERVICES FOR ALL
TAILORED TO YOUR NEEDS
---
INTRODUCTION TO LECOLI LEARNING
We offer cloud based services to
help you learn languages
organise your social learning
refresh your skills and learn new ones
manage your learners
We also offer consultancy services to ensure that you get the best of what we have to offer.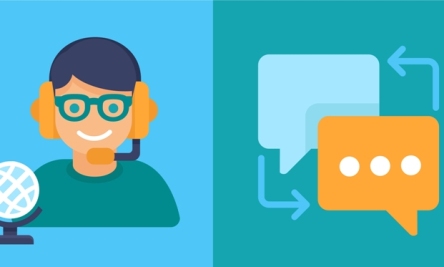 OPEN
COMMUNICATE
Learning a new language is hard enough without being limited by time and space.
Lecoli Language is the service we acquired to let you learn and practice you writing, listening and speaking skills anywhere, anytime.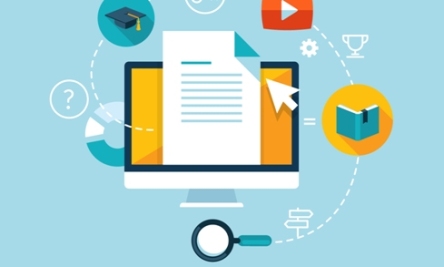 TRAIN
UPSKILL
The productivity of an employee can easily be linked to his or proficiency with the Office Suite.
Lecoli Training empowers your employees when they access Vodeclic to master all the software they need.
ENGAGE
TRANSFORM
An outside perspective is invaluable to ensure a successful outcome to a transformation process.
Lecoli Education services start with drawing your institution's Learning Graph. Our consultants will use it to tailor our services to your needs.
---
---